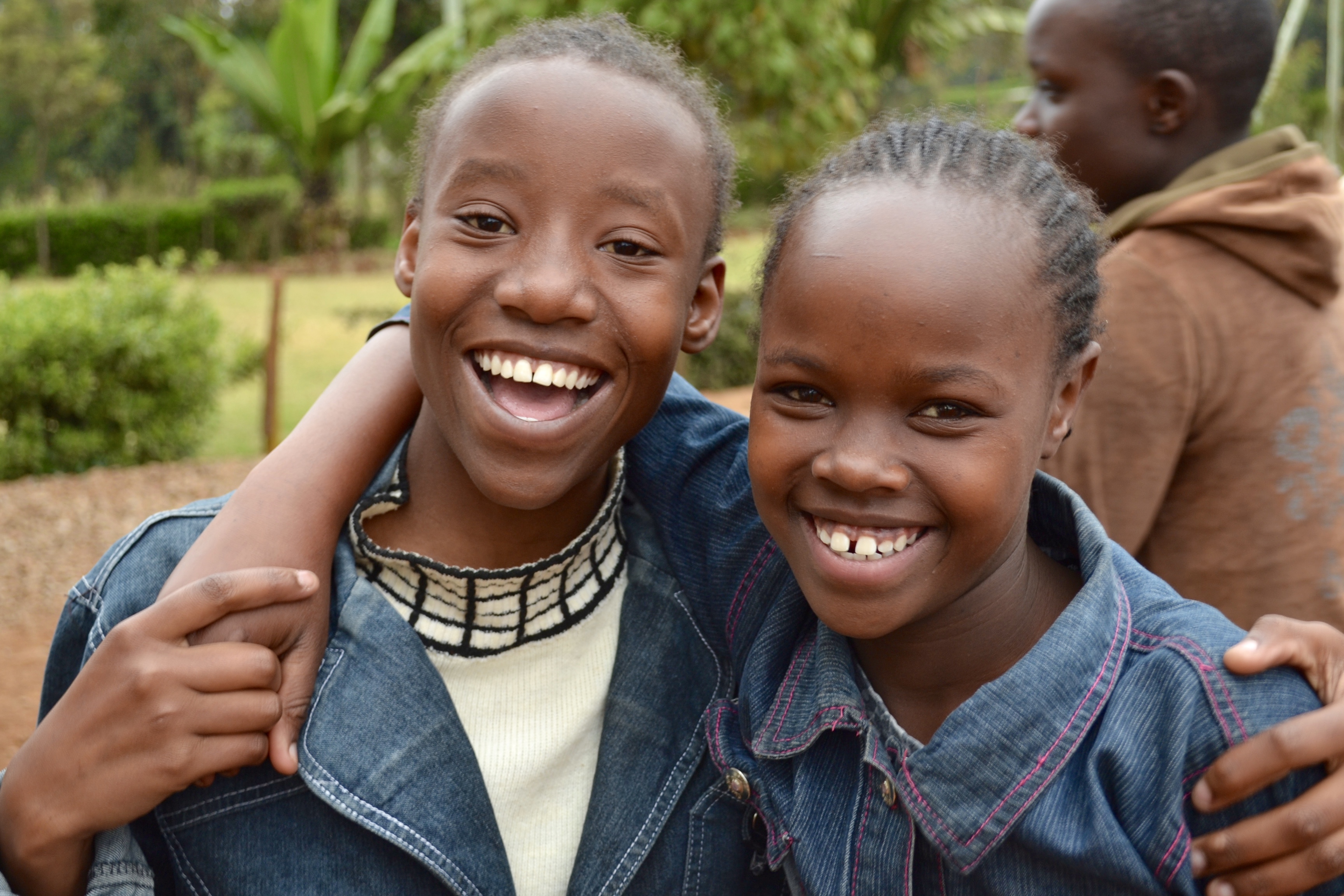 Help Provide Them A Bright Future
With your help, we can continue to provide a safe refuge and scholarships for vulnerable children in Limuru, Kenya.
Here's what your donation can do:
$50 provides a student with a school uniform and book fees for 1 year.
$100 pays for grain for the Children's Centre farm animals for 1 month.
$250 covers a secondary school student's tuition & board for 1 semester.
$500 equips a college student with a computer.
$1000 provides college tuition & board for one student
$1500 furnishes another dairy cow to provide additional income to the Children's Centre.
Make a tax-deductible contribution online or send your check made out to Save A Soul Foundation to 2006 N. Spaulding Ave., Apt. 3, Chicago, IL. 60647-3736.
The SAS Foundation is a 501(c)(3) nonprofit. For information about our organization and how you can help, contact Susan Redden at sredden@saveasoulfoundation.org or 708.334.3983